Alright horror fans… do you think you have what it takes to guess the name of these classic horror flicks based solely on emoji's?  Go ahead and take a stab! (pun intended) The answers are listed at the end.  Be careful – they get harder as you go on.
4.
5.
6.
7.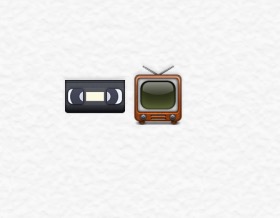 8.
9.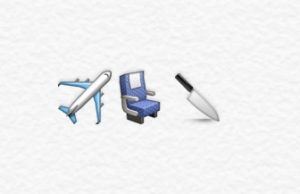 10.
11.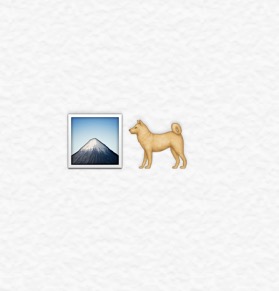 The Answers:
1. Jaws
2. Psycho
3. Scream
4. Blair Witch Project
5. Halloween
6. Jurassic Park
7. The Ring
8. Poltergeist
9. Final Destination
10. I Know What You Did Last Summer
11. The Thing
So how'd you do? Did you guess them all right – or were you stumped on a few? Be sure to comment and share to see who is the ultimate guessing god.