Hi Lovelies! Welcome back for the 95th episode of Final Girls Horrorcast! This week's episode features all things Blair Witch when the girls discuss 'The Blair Witch Project', 'Book of Shadows: Blair Witch 2' & 2016's 'Blair Witch'.
Trailer Trashtalk Segment: 'Slice' / Limited Theatrical Release: September 10th
Final Segment: Social Media Question of the Week!
What is your favorite Blair Witch film?
On Next Week's Episode: 'Unsane' now streaming on Amazon Prime & 'The Lodgers' available to stream on Netflix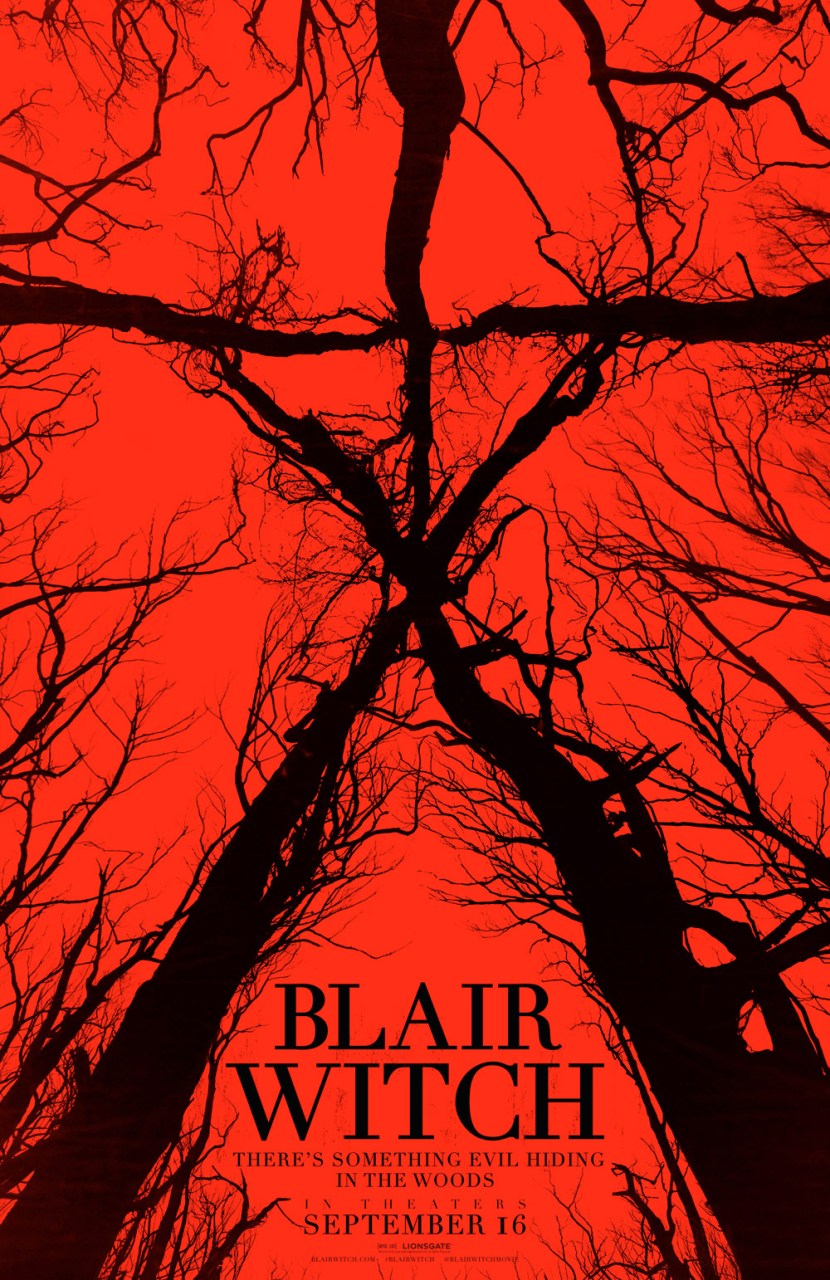 [soundcloud url="https://api.soundcloud.com/tracks/497662767″ params="color=#9a4255&auto_play=true&hide_related=true&show_comments=true&show_user=true&show_reposts=false&show_teaser=false&visual=true" width="100%" height="450″ iframe="true" /]