We have been in communication with writer/director Craig William Macneill for quite some time now. His planned trio of releases is ambitious, to say the least. Let's not get ahead of ourselves though with talks of trilogies. It all starts with The Boy, and today we have the debut poster to share with you.
The Boy debuts at SXSW this month. If you are attending this year, see below for a list of screening times. We will of course, be sharing additional info as it comes.
An intimate portrait of a 9-year-old sociopath's growing fascination with death.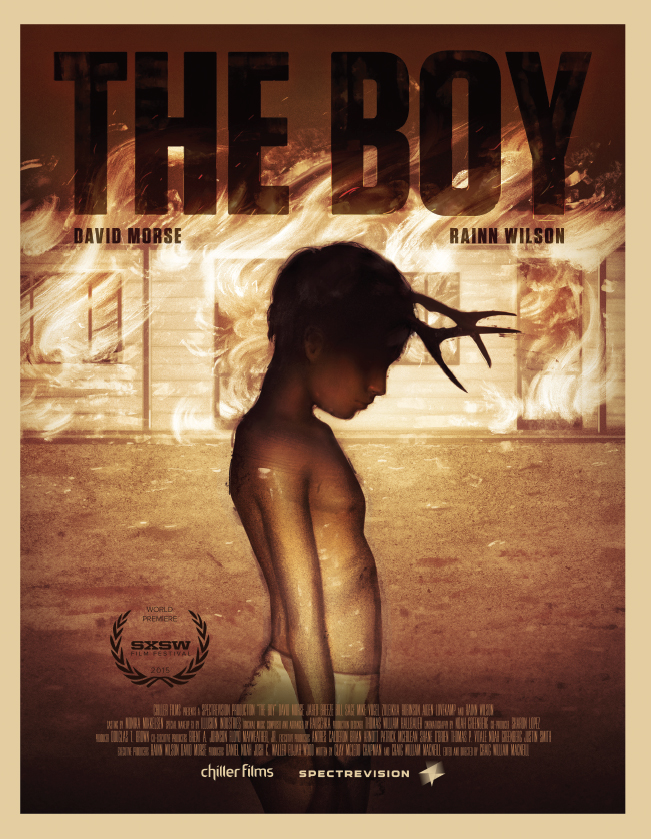 Screening @ SXSW 15′
Saturday, March 14, at 3:45 PM in the Alamo Ritz.
Sunday, March 15, 7:00 PM – Rollins Theatre at The Long Center
Thursday, March 19, 10:00 PM – Alamo Lamar B