I've been salivating over Tom Botchii's Artik for almost a year. The debut trailer first graced the pages of Modern Horrors back in June of 2018, and we followed that up with a fantastic character featurette as well as an exclusive look at the ominous chair seen in the film. Needless to say, I've been waiting not-so-patiently for release information, and it looks like we finally have it.
Epic Pictures' genre-specific label, Dread, has acquired the film for release this fall. We hope to have a lot more on Artik before then, but for now, take a lot at the brand new trailer, below. This thing keeps getting better and better.
Plot Synopsis:
In rural farm country, a comic book obsessed serial killer clashes with a straight edge purist over a young boy's fate.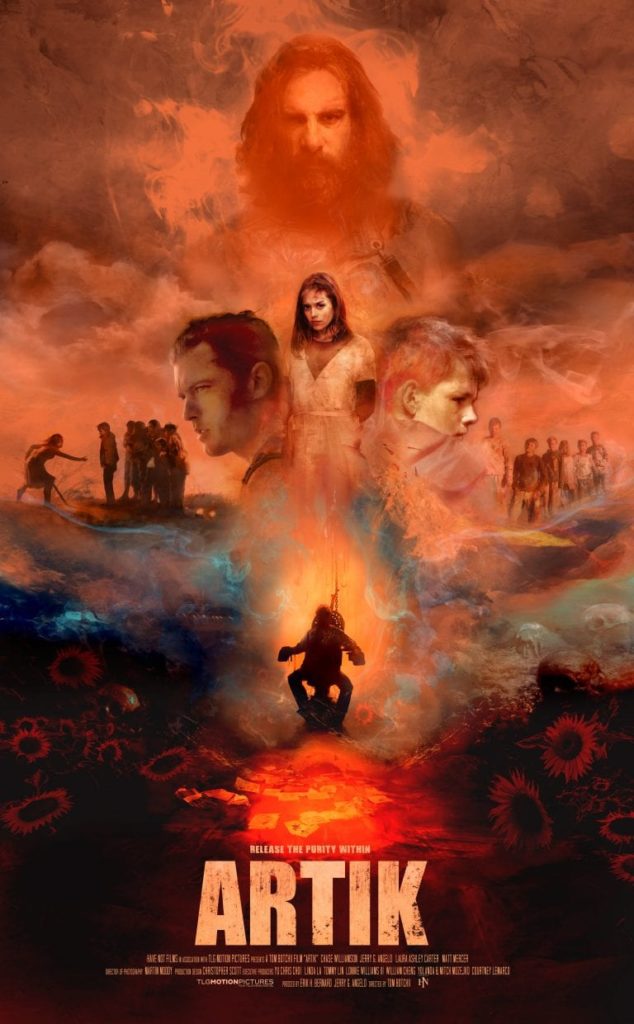 Source: Rue Morgue