If you're reading this, Tom Towles needs no introduction, and you know that he recently passed away.  His contributions to the genre were invaluable – particularly his performance as Ottis Toole in Henry – and he will be sorely missed by the horror community for years to come.
In honor of Tom's life, I thought it would be nice to get to know a little more about him, so after scouring the Internet for all things Tom Towles, I put together this little list with just a few interesting nuggets.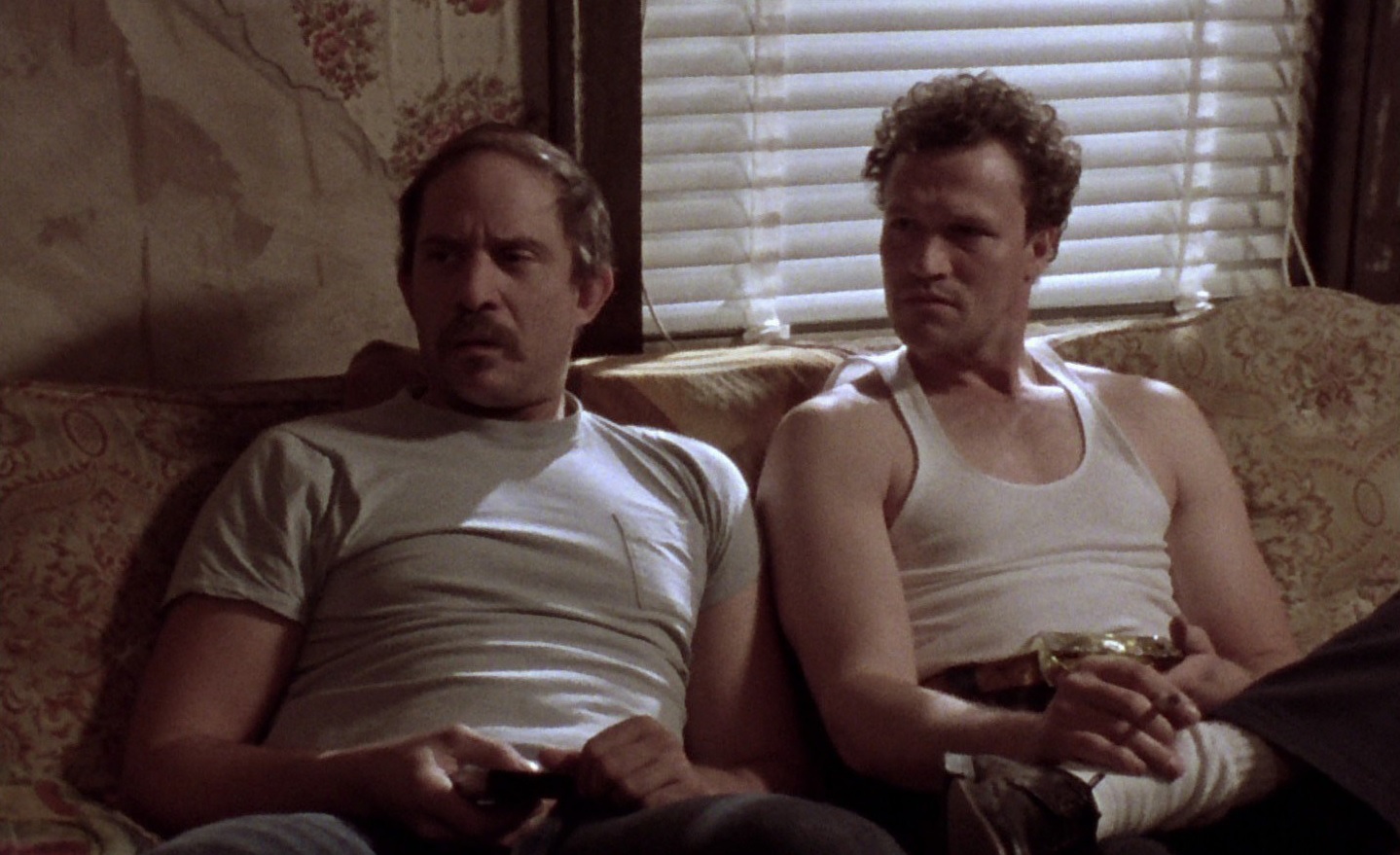 Depending on your level of Towles fandom, you may or may not have known some or all of this stuff, but hopefully you at least learned something about the man who will always be considered one of the horror genre's beloved actors.