The Losers Club from 'IT' Grows Up
Casting news for IT: CHAPTER TWO has been slowly trickling in. The kids in part one had such strong performances that any casting choice for their adult counterparts were going to have to be homeruns. Luckily for director Andy Muschietti and fans alike, it looks like we're getting just that. Not only is this a strong cast, but several of these choices were on people's "dream list". Let's take a look at who we have so far.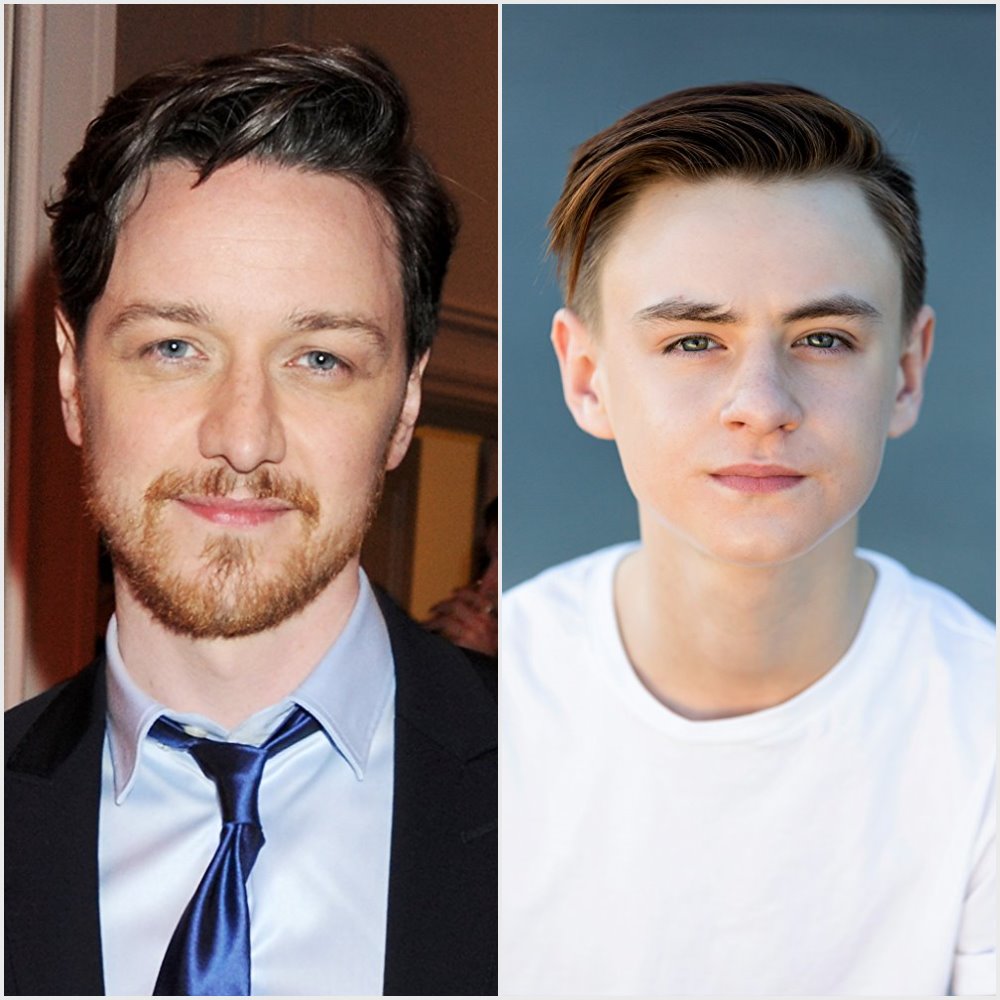 As of the time of writing, we are still waiting on the casting announcement of Mike and Ben. An A team has already been assembled for IT: CHAPTER TWO, so I have no doubt that those two roles will be equally exciting when they are filled.