July has started to become a very special month for this particular Horror fan. Why? Because each and every year, deep in the heat of Summer, the Fantasia International Film Festival delivers many of the newest and most promising genre films that fans will be talking about for months to come.
Your pals at MH will be covering the fest once again this year, so to kick things off, here are five new horror flicks screening at Fantasia that you don't want to miss: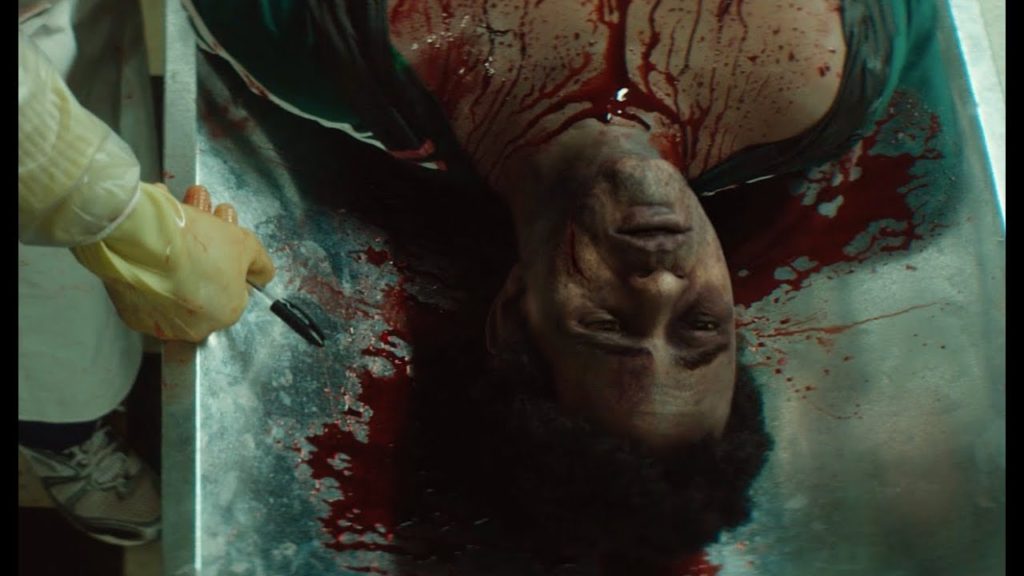 And those are just my personal top picks! There are TONS of films screening and premiering, and we'll be keeping you up to date as much as we can. Stay tuned for some killer coverage in the coming weeks!
For more information on the 2018 Fantasia International Film Festival, visit: https://fantasiafestival.com/en/